A Social Campaign Strategy to Oppose Body Shaming
Keywords:
social campaign, body shaming
Abstract
Attacking persons based on their physique is often called body shaming. Body shaming occurs not only in the real world, but also in cyberspace, especially as the development of the media can have a negative impact on one's thinking. On the other hand there are efforts made to counter body shaming, through the campaign on loving oneself, or often called self love. This study aims to find out how the Self Love Warrior (SLW) organization conducts a campaign through Instagram @selflovewarrior.id so that it can encourage the community, especially Indonesian women, to stand up against body shaming, and help Indonesian women to love themselves more (self love). This study used a qualitative approach and case study research method. The theory used in this study was the social construction theory. Primary data were sourced from interviews, where researcher conducted interviews with three main informants, namely the proprietor, the head of design, and head of content of SLW. Based on interview results, the researcher found that self love and body shaming are indeed related, and wise use of social media can benefit every user. The SLW organization has been successful in carrying out each of its campaigns, as can be seen from the audience 's response to each SLW post.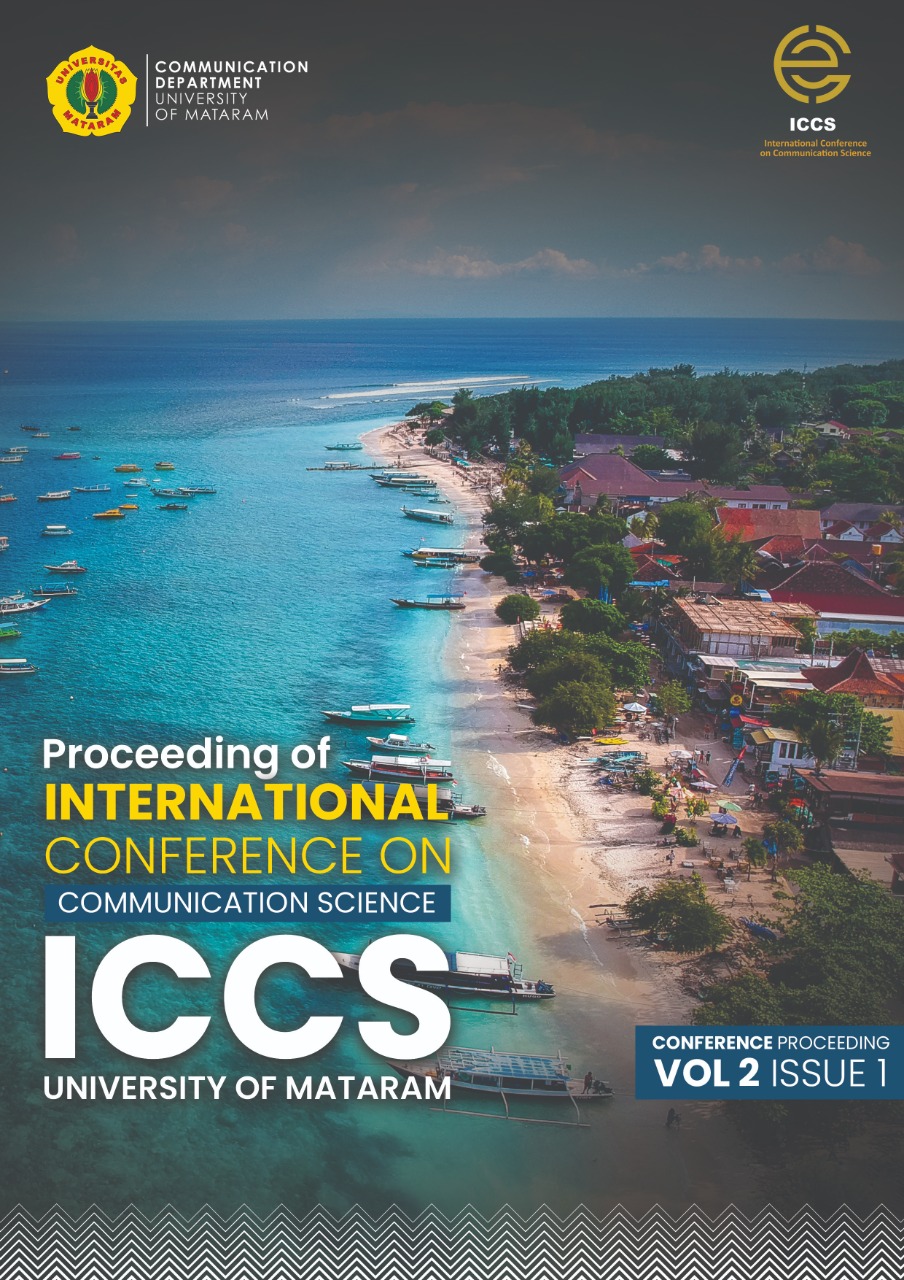 Downloads
Section
JOURNALISM, ICT AND DIGITAL MEDIA
License
Copyright (c) 2022 Proceedings Of International Conference On Communication Science
This work is licensed under a Creative Commons Attribution 4.0 International License.