INSTAGRAM SOCIAL MEDIA MARKETING ANALYSIS INSURANCE BROKER IN IMPROVING BRAND AWARENESS
Keywords:
social media, marketing analysis, insurance broker, brand awareness
Abstract
The technological era is becoming more sophisticated, and technology is becoming more human-like. As time passed, human needs expanded beyond clothing, food, and shelter. Humans should consider other needs such as education, health, and the need for old age. Insurance Broker is one of the insurance marketplaces that sees an opportunity and believes it can help raise Indonesians' technological awareness of insurance. People do not buy insurance and trust insurance because of its innovation and convenience. Insurance Broker must enter the startup insurance market in order for people to recognize brands and transact on its platform. Insurance Broker, according to the author's observations, not only focuses on providing convenience on its platform, but it also employs a variety of marketing strategies, such as introducing its brand via Instagram. In this study, the author intends to conduct research on Insurance Broker's Instagram social media platform. The author is curious about Insurance Broker's Instagram communication strategy for increasing Brand Awareness. As a result, the study is titled "Analysis of Social Media Marketing Instagram Insurance Broker in Building Brand Awareness?"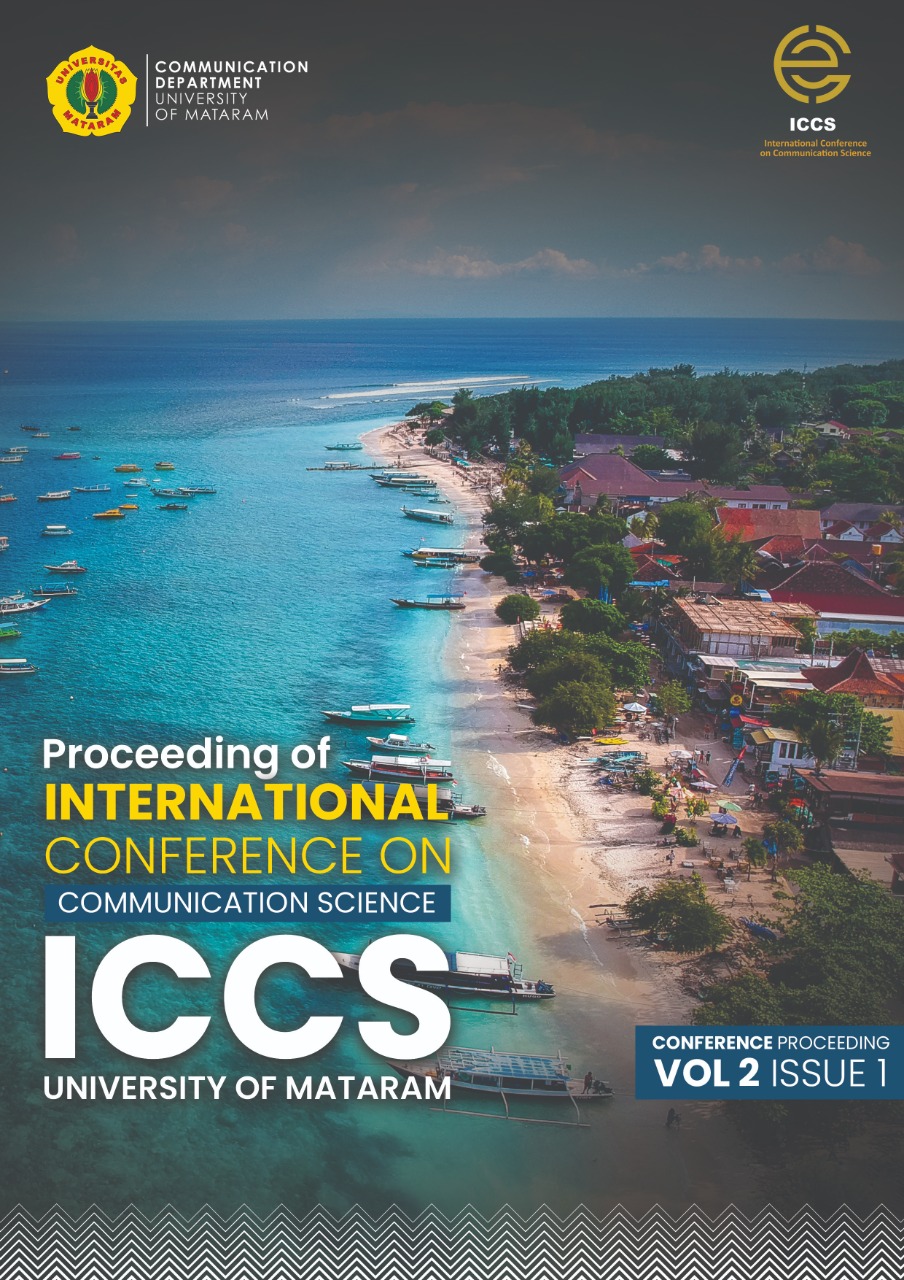 Downloads
Section
JOURNALISM, ICT AND DIGITAL MEDIA
License
Copyright (c) 2022 Proceedings Of International Conference On Communication Science
This work is licensed under a Creative Commons Attribution 4.0 International License.