Failure of Modernization: Journey of Development in Indonesia
Abstract
Development is an object that is never lonely to be appointed as a study theme. Several theories of development and implementation in several countries are worthy of study for debate, including in Indonesia. One of the interesting themes is the story of the journey of modernization in Indonesia. Modernization at the beginning of its emergence was considered the best paradigm because physical development was considered a success. This paper examines modernization and its failures in the development process in Indonesia. The author also describes the design of existing development in Indonesia. The method used is literature study, by taking data and references from books and scientific journals. The results of the analysis show that modernization has failed to be implemented in Indonesia. The results of the development that should be dripping and enjoyed by all elements of society, actually leaked everywhere. In the end, there is no equality and inequality is getting more and more striking, so it is necessary to think about and apply an alternative paradigm that does not only focus on physical development but also on human development as a subject.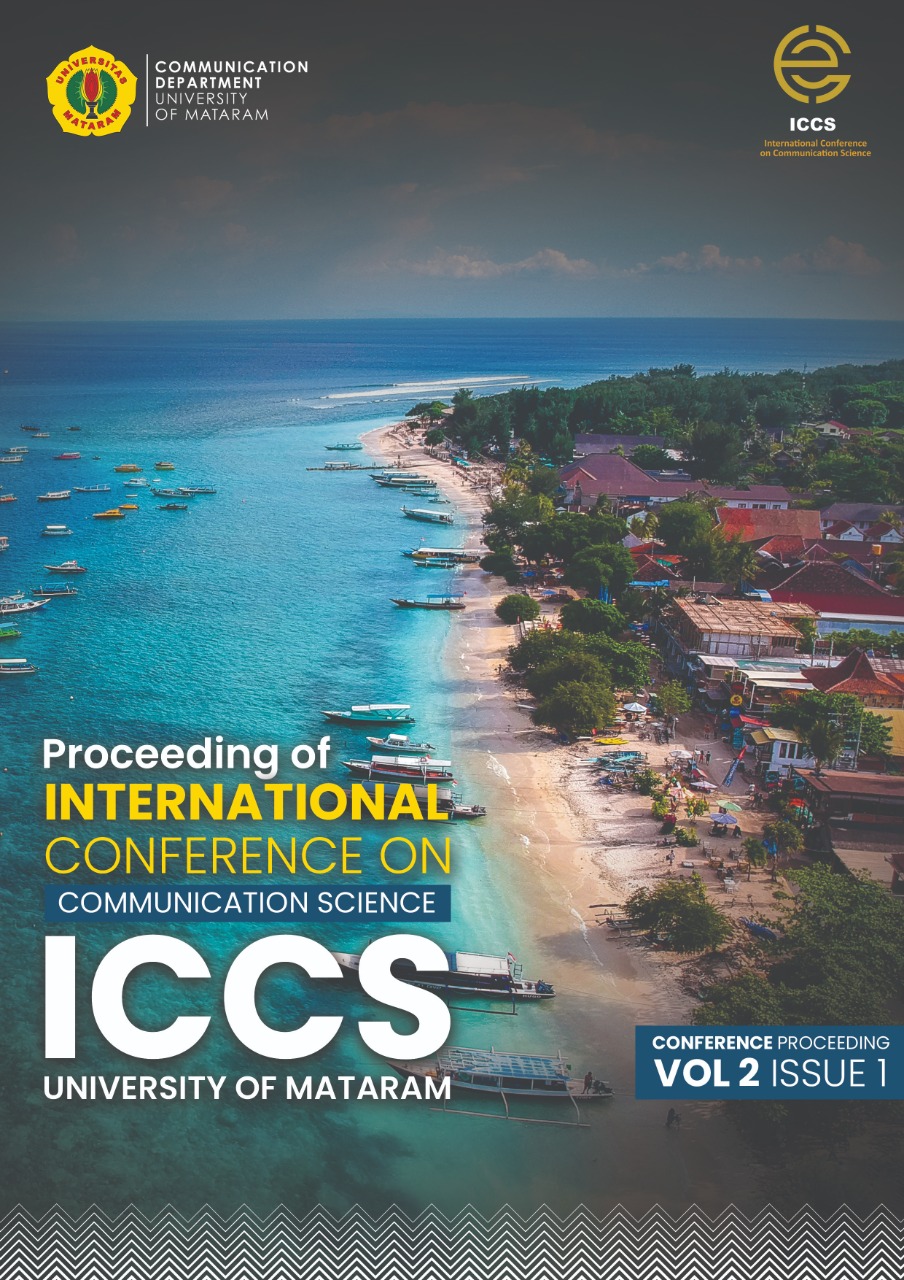 Downloads
Section
COMMUNICATION AND SUSTAINABLE DEVELOPMENT
License
Copyright (c) 2022 Proceedings Of International Conference On Communication Science
This work is licensed under a Creative Commons Attribution 4.0 International License.