Repressive Measures Against Journalists and Media as Advocacy Medium
Keywords:
Social Media, Advocacy, Repressive, Journalist, AJI Semarang City
Abstract
Cases of violence against journalists continue to occur from year to year. Based on AJI Indonesia's records, during the last 5 years there were 265 cases reported including 64 cases in 2018, 58 cases in 2019, 84 cases in 2020, 43 cases in 2021, and the last 16 cases until May in 2022. Advocacy is a solution in solving this case. The involvement of the mass media for advocacy campaigns is an interesting thing. This article aims to find out the media used by AJI in Semarang City and how AJI in Semarang City uses these media in the process of advocating for journalists who experience repressive actions in 2020. The research method uses a qualitative approach with a case study method. The data sources used were obtained from interviews, observations, and documentation related to repressive actions against journalists that occurred in 2020 in Semarang, Central Java. The data were analyzed by triangulation method. Based on the data analysis carried out, the results of this study concluded that the use of mass media was considered effective in the process of advocating repressive actions against journalists in 2020 in Semarang, Central Java. The media used by AJI in Semarang City are online media and electronic media. Online media in the form of social media (Instagram, Twitter, and Facebook), Youtube Serat.ID, website advokasi.aji.or.id, and online news portals (tirto.id, serat.id, kompas.com, suara.com, ayosemarang.com, news.demokrasi.co.id, beritamerdekaonline.com, suarajawatengah.id). Meanwhile, electronic media are television (Metro TV) and radio (Radio Elshinta). The use of the Semarang City AJI network media is based on the characteristics of the media itself, so that the range of messages conveyed is more focused.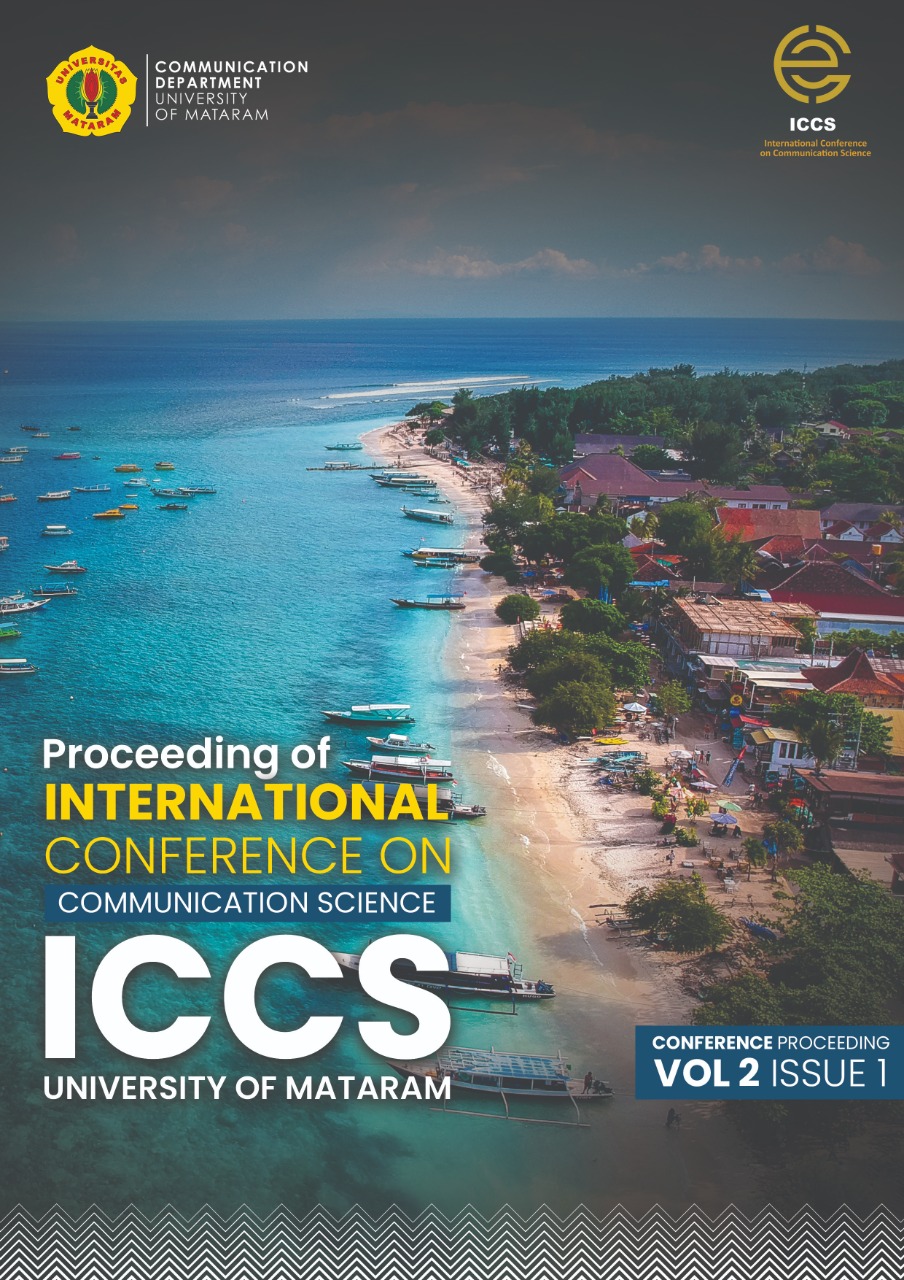 Downloads
Section
JOURNALISM, ICT AND DIGITAL MEDIA
License
Copyright (c) 2022 Proceedings Of International Conference On Communication Science
This work is licensed under a Creative Commons Attribution 4.0 International License.