Parking Management in Supporting Sustainable Development: Systematic Literature Review
Keywords:
Parking management, sustainability
Abstract
Parking Management is the continual process of selecting and implementing parking policies to make the strategies take effect. The paradigm regarding parking management needs to be reviewed further from several aspects, such as planning, evaluation, and strategies including the relationships and interactions between users – communities, and the environment, as well as aspects of management, including the sustainability of parking management in the future. Through a systematic literature review of Scopus indexed articles, this study could identify concepts and theories that can formulate a new paradigm of parking management. From the sustainability theme, exploring parking management should be carried out with a special research approach taking into account the different characteristics or behaviours of drivers, as well as destination profiles and the affected communities.
KEYWORDS: parking management; sustainability; systematic literature review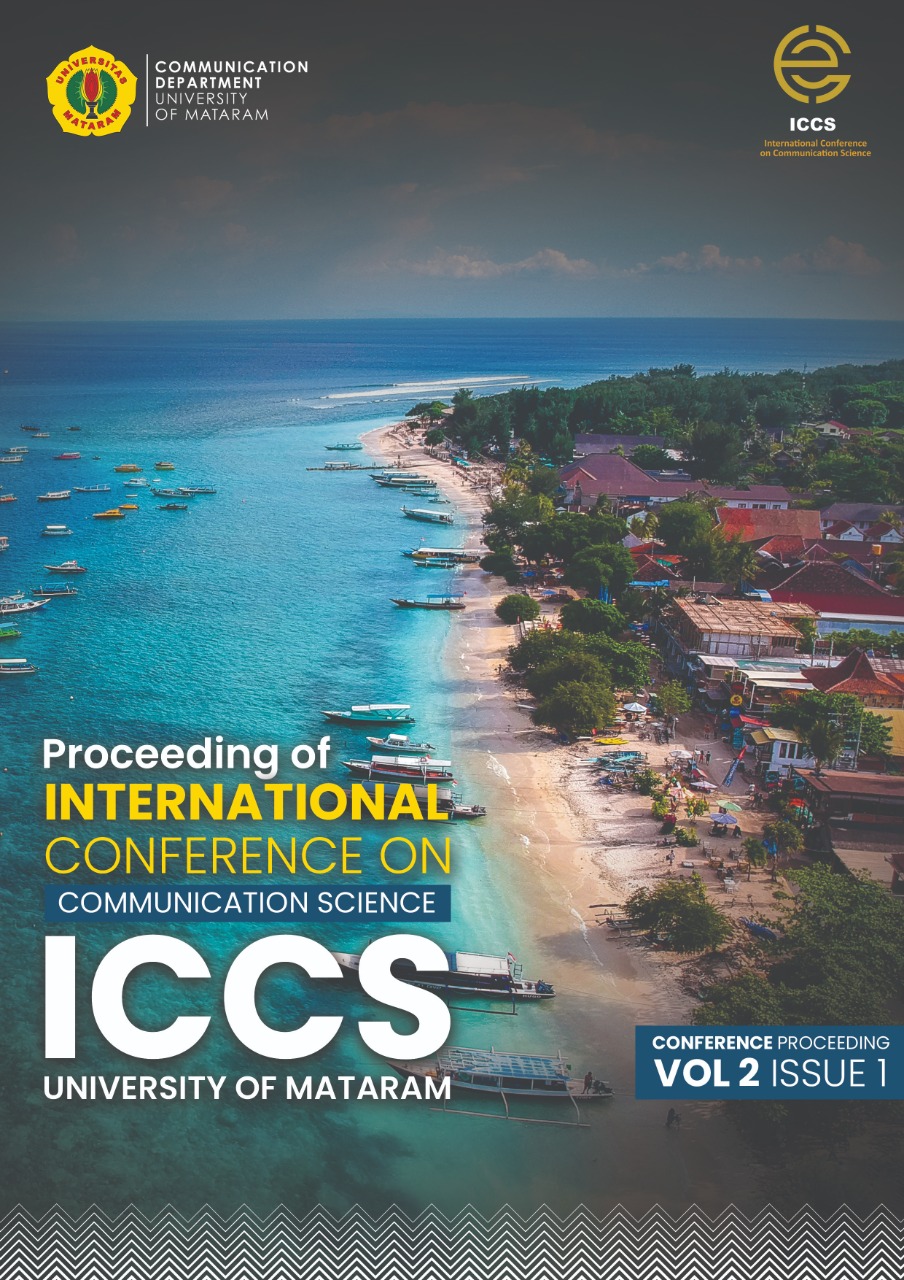 Downloads
Section
COMMUNICATION AND SUSTAINABLE DEVELOPMENT
License
Copyright (c) 2022 Proceedings Of International Conference On Communication Science
This work is licensed under a Creative Commons Attribution 4.0 International License.