THE EFFORTS TO BUILD TRUST IN TELEMEDICINE APPLICATIONS FOR COVID-19 TREATMENT
Keywords:
Telemedicine; Trust; Digital literacy; Digital media; Information and Communication Technology
Abstract
This research focused on the efforts to build trust in digital-based communication, especially in the treatment of Covid-19 through Telemedicine applications. This topic was considered interesting because of the current pandemic conditions that required people to carry out social restrictions and the fear of going to the hospital but still required consultation from physicians to treat Covid-19. In the process, this research used a qualitative approach with an individual as the unit of analysis and purposive sampling using the phenomenological method. In addition, this research also involved 2 methods to obtain data, namely in-depth interviews and a literature study. Meanwhile, the concepts and theories used included digital literacy, computer-mediated communication, Information and Communication Technology (ICTs), Telemedicine, and social capital theory. After going through the entire process, it was found that Telemedicine applications reflect an innovation rooted in the concept of ICTs that allows users not only to obtain information but also to solve problems and find solutions through a process of engagement and discussion. Therefore, it is necessary to have knowledge and digital literacy of users, namely doctors and patients so that communication can be established better. On the other hand, two ways interactive communication will also encourage the emergence of trust which makes patients and doctors more open in conveying their conditions and complaints. However, it should be realized that the developers also have a role in increasing trust. Therefore, several things can be done, such as fixing problems that arise and improving existing features, such as doctor ratings and reviews, doctor profiles, and video call services.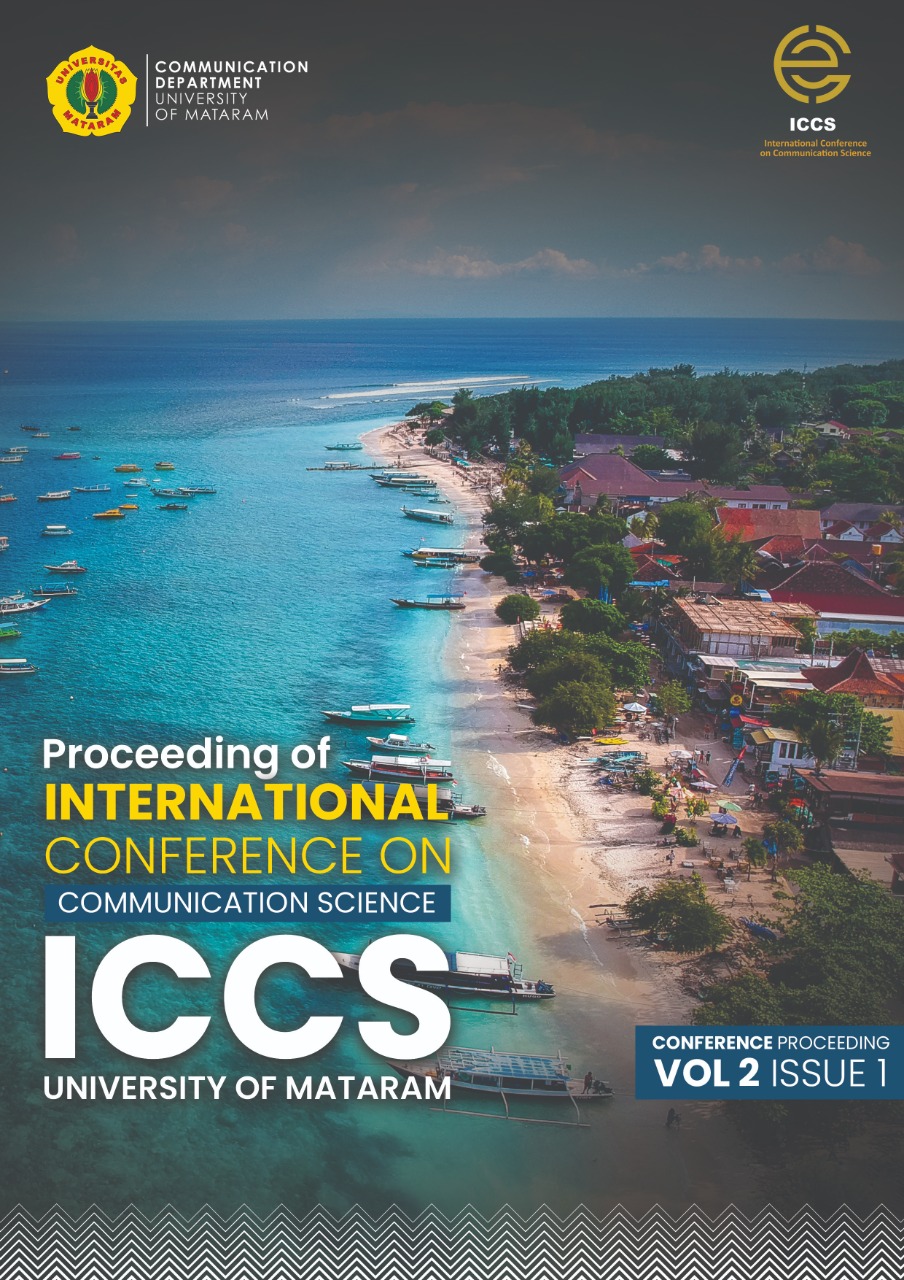 Downloads
Section
HEALTH COMMUNICATION
License
Copyright (c) 2022 Proceedings Of International Conference On Communication Science
This work is licensed under a Creative Commons Attribution 4.0 International License.