Trust in Local Cybermedia News Coverage In Lampung Province
Keywords:
trust, news, cyber media
Abstract
This study aims to determine the trust of communication students in local cyber media news coverage in Lampung Province.  An increase in cyber media does not always go hand in hand with the quality and credibility of the news it produces. Many news sites have sprung up that only spread fake news or other information that cannot be accounted for and only pursue reader access. The credibility of the media is closely related to the trust of readers. The greater the trust of readers, the better the sustainability of cyber media, especially new cyber media. Students as users of the internet have an important role in representing the level of trust of readers in reporting in cyber media. By knowing the extent of student trust in cyber media reporting, it can also be known the quality and credibility of local cyber media in Lampung Province. This research uses a quantitative approach with descriptive methods in the five cyber media with the most viewers, namely saibumi.co., jejamo.com, lampost.co, radarlampung.co.id, and duajurai.com.  As a result, respondents' trust in local cyber media reporting in terms of completeness, accuracy, balance, transparency, presentation and design was in the medium and high range. Young readers who become respondents tend to be more interested in believing in news sources that have owned the brand for a long time such as lampost. co and radarlampung.co.id a trust level of 75-80%.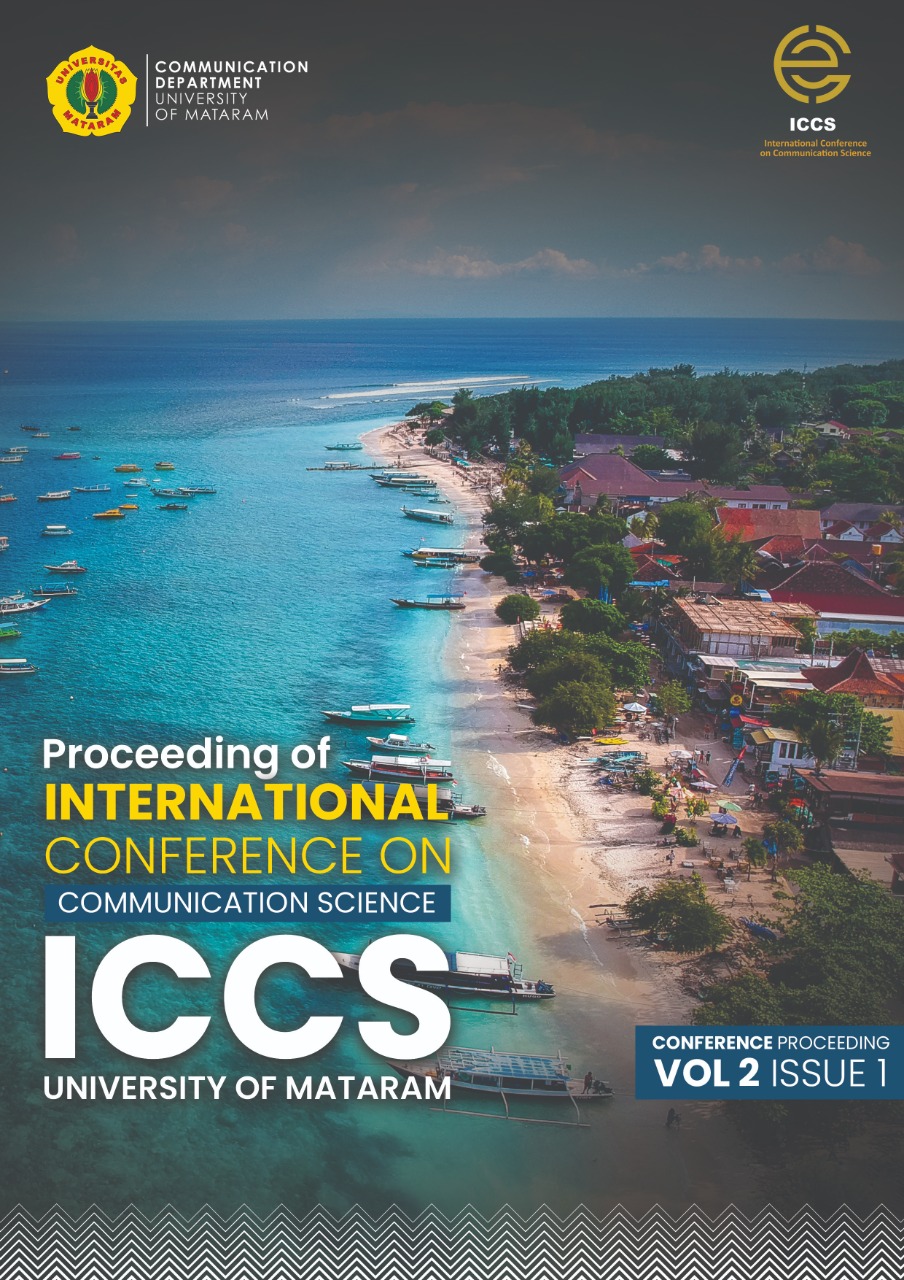 Downloads
Section
JOURNALISM, ICT AND DIGITAL MEDIA
License
Copyright (c) 2022 Proceedings Of International Conference On Communication Science
This work is licensed under a Creative Commons Attribution 4.0 International License.