Bhirawa Newspaper Editorial Management Facing Media Convergence
Keywords:
Convergence, editorial, newspapers, bureaucracy
Abstract
The development of information technology (IT) with the ease of internet services has made the competition in the mass media industry even tougher. The internet has facilitated the growth of online mass media. This study wants to reveal how newspapers respond to the growth of online mass media adding pressure to the existence of conventional mass media, especially newspapers. This research specifically reveals how the editorial policy of the Bhirawa newspaper in managing the media in order to survive in the midst of pressure from online media. The choice of Bhirawa newspaper as the object of research is because Bhirawa newspaper is one of the local newspapers in East Java that still exists today with dynamic market segmentation because it follows the times. From the results of this study, it was revealed that in responding to the presence of online media, Bhirawa newspaper applied the concept of content sharing. Content sharing allows two different media types to share content in the form of repackaging or including budget sharing. Because the production of print media with Bhirawa is online in the same space. This single newsroom is very efficient for small media that has multiple platforms. Because what is being sold is one brand, namely Bhirawa, both printed and online. In maintaining the market segment among the state civil apparatus (ASN), the Bhirawa newspaper strengthens information related to the bureaucracy and government by placing its journalists to focus on reporting posts in the government.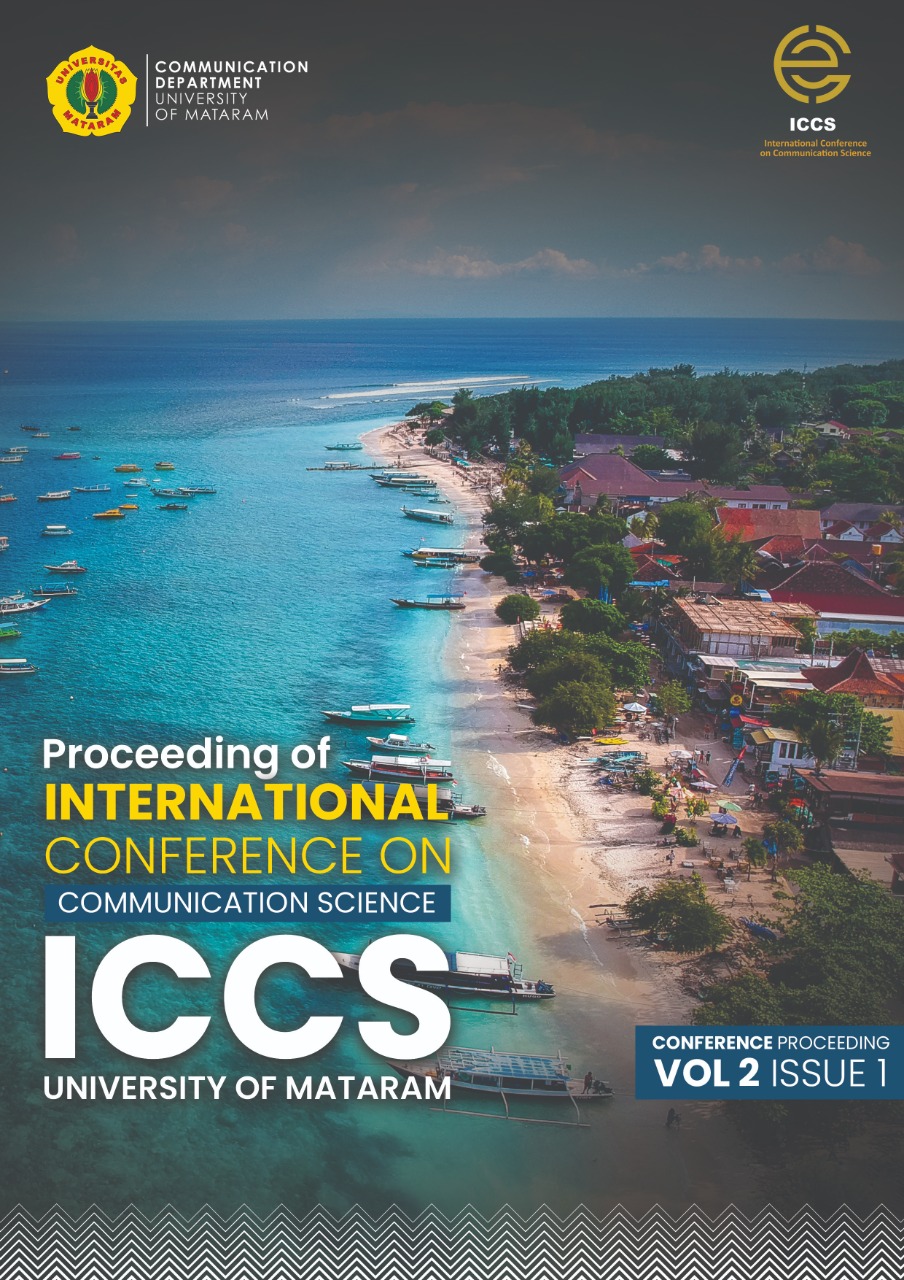 Downloads
Section
JOURNALISM, ICT AND DIGITAL MEDIA
License
Copyright (c) 2022 Proceedings Of International Conference On Communication Science
This work is licensed under a Creative Commons Attribution 4.0 International License.