Program Edukasi Kesehatan Reproduksi berbasis Positive Youth Development pada Posyandu Remaja Tosari, Pasuruan
Keywords:
Youth Posyandu, Sexual Reproductive Health, Positive Youth Development, Community Development
Abstract
Knowledge about reproductive health is often inaccessible so many teenagers have low knowledge related to reproductive health. This is evidenced by the adolescent reproductive health survey, where 13% of female adolescents do not understand the physical changes that occur in their bodies, and 47.9% do not know about the fertile period in women. The phenomenon of risky sexual behavior in adolescents also occurs in Tosari, Pasuruan district. As many as 60% of mothers who have children under five are married at the age of 15-19 years. The Youth Posyandu is the right place to target increasing access and reproductive health services for adolescents and youth around the Posyandu. In the Positive Youth Development (PYD) framework, it is stated that positive youth development can help prevent risks that occur during development, including risky sexual behavior. Therefore, the authors developed a reproductive health education program based on the PYD framework. This program is given to Tosari Youth Posyandu cadres and members using modules that have been compiled through literature studies and quantitative assessments from experts and stakeholders. Measurement of attitudes and knowledge conducted through pre-test and post-test showed a significant change in knowledge and attitudes. This program is expected to increase knowledge and help Tosari teenagers to face the challenges of adolescent development so that risky sexual behavior can be prevented.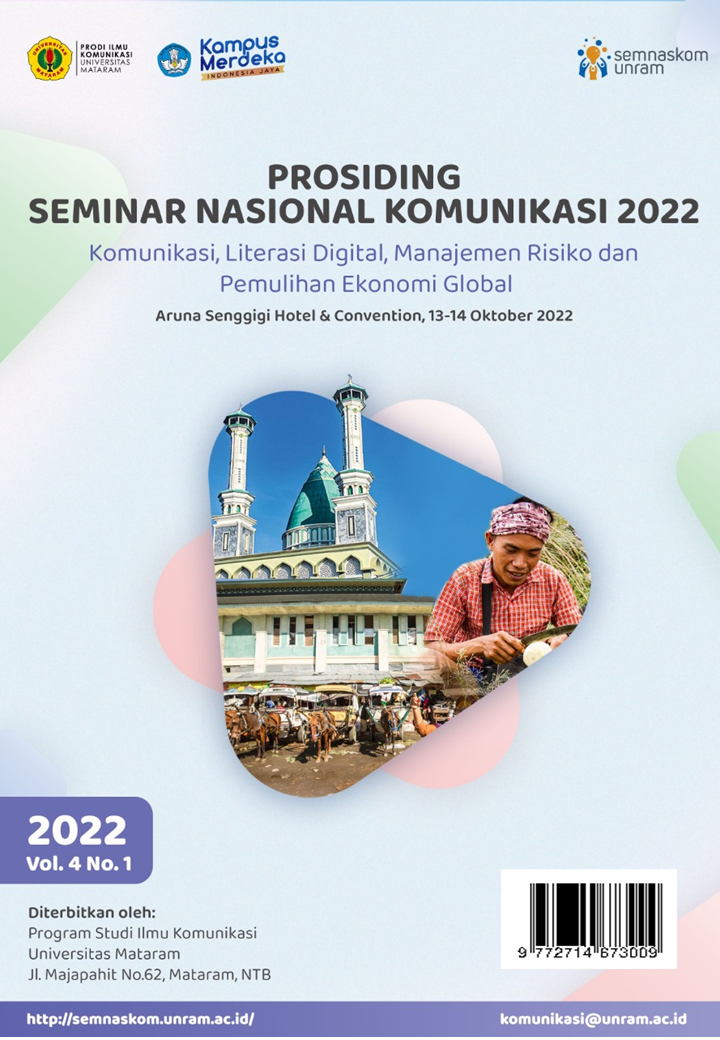 Downloads
Section
Komunikasi, Literasi Digital, Manajemen Risiko, dan Pemulihan Ekonomi Global