Pendampingan Pelindungan Hak Kekayaan Intelektual Bagi Lelana Indonesia
Keywords:
IPR, Brand, Digital, Aplication, Lelana
Abstract
Protection of intellectual property rights ( IPR) and copyright is necessity to protect creation, especially for a creation that they have high economic value. Various problem in the business world as a result of not protecting IPR and leading is disputes and must be resolved in the realm of law. Lelana Indonesia is an invention in the start up for tourism sector to create a marketing application for tour packet product. Assistance for Lelana is carried out so that they have an understanding of the importance of protection IPR and have legal protection in legal perspective and having IPR as support system in business system. The method used to this service program is participatory assistance including counseling on the importance of protecting IPR, as well as assistance for trademark/ Brand registration on the platform of the director General of IPR of the Ministry of Law and Human Right. The result of this assistance is that Lelana Indonesia has been processed to be officially registered on the DJKI Platform Kemenkumham for 35 brand class as application and 25 as fashion brand.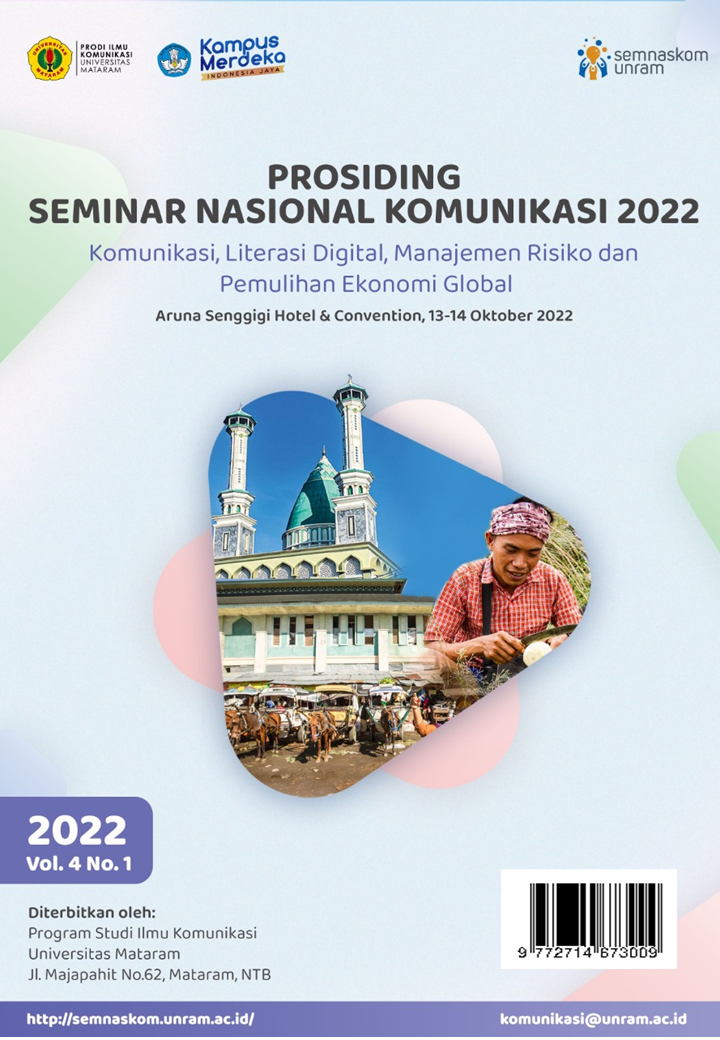 Downloads
Section
Komunikasi, Literasi Digital, Manajemen Risiko, dan Pemulihan Ekonomi Global