SOSIALISASI PENTINGNYA KESIAPAN USIA PERNIKAHAN PADA MASYARAKAT DUKUH KALIKENDAL SURABAYA
Keywords:
Impact of Early Marriage, Youth in Surabaya, Strengthening Human Resources
Abstract
Early marriage is as yet normal all through the world, consistently upwards of 10 million ladies on the planet wed before the age of 18. Challenges and different sorts of dangers will likewise approach. The juvenile age range, which is 10-18 years, is a time of quick development and improvement both truly, mentally, and mentally. By and large, aggressive behavior at home is at high gamble for youthful wedded couples, going from danger to mishandling. This happens in light of the fact that they are not sufficiently shrewd to deal with feelings contrasted with individuals matured 25 years and over who will generally have stable feelings. Examination of the circumstance and issues experienced by accomplices in Dukuh KaliKendal Surabaya is about the circumstances and end results of early marriage. The arrangement that is normal by the assistance group in the socialization movement about the significance of availability for marriage is to diminish the quantity of early relationships locally of Dukuh Kalikendal Surabaya. The arrangement of exercises to be done is to disseminate banners and leaflets containing brief data about the adverse consequences of early marriage, in addition to holding socialization exercises that can be accomplished.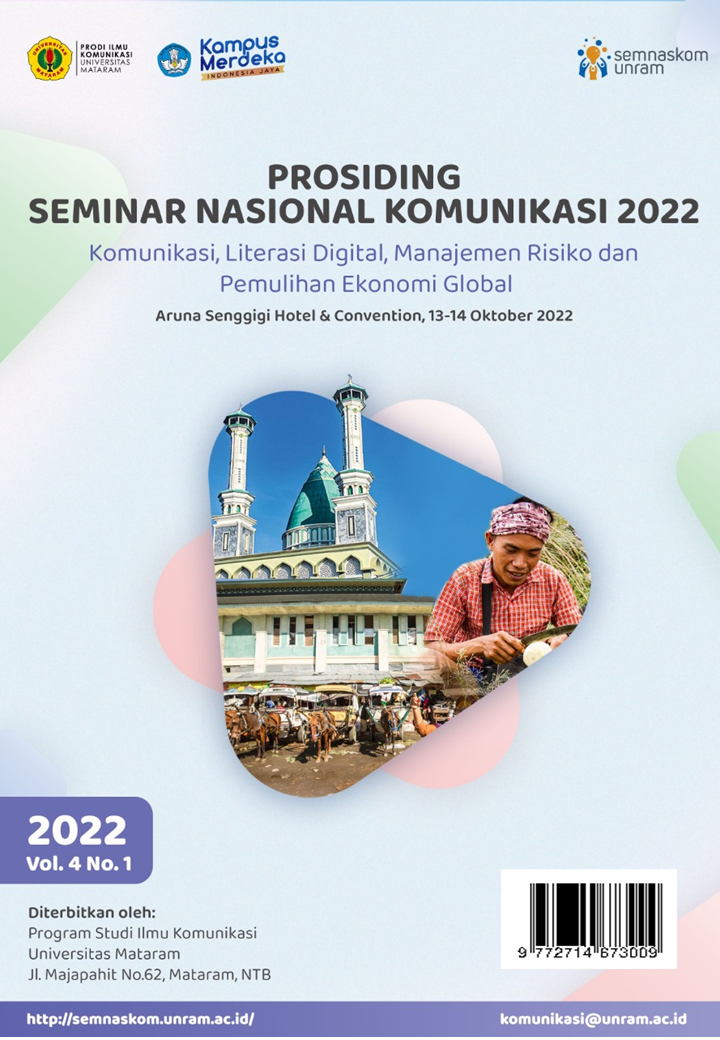 Downloads
Section
Komunikasi, Literasi Digital, Manajemen Risiko, dan Pemulihan Ekonomi Global