Literasi Investasi Keuangan bagi Kaum Muda Kota Pontianak
Keywords:
financial literacy, investment literacy, illegal investment, social media, influencer.
Abstract
Victims of illegal investment products through binary options, trading robots, and other illicit investments are people with educational backgrounds and relatively high incomes. Still, they do not yet have the awareness not to get involved in illegal investments. They are tempted by the fantastic amount of profit that can be reaped in a short time. Moreover, the persuasion of the organizers of this illegal investment is intensively disseminated through advertisements and social media and has the support of influencers. However, without adequate financial literacy, it results in losses that cannot be accounted for by the investment organizer. Through the Financial Services Authority (OJK) Investment Alert Task Force, the government seeks to prevent and deal with unlawful public fund collection and investment management acts. The Tanjungpura University PKM Team with OJK West Kalimantan aims to educate the people of Pontianak and its surroundings through radio talk shows and radio public service advertisements. This activity aims to make the public understand financial and investment literacy's importance. From the evaluation, it can be concluded that the public is still unfamiliar with financial management, let alone investment, and thanks to the information they receive through talk shows and public service advertisements, the public understands that financial literacy must be taught from an early age and be vigilant when choosing investment products.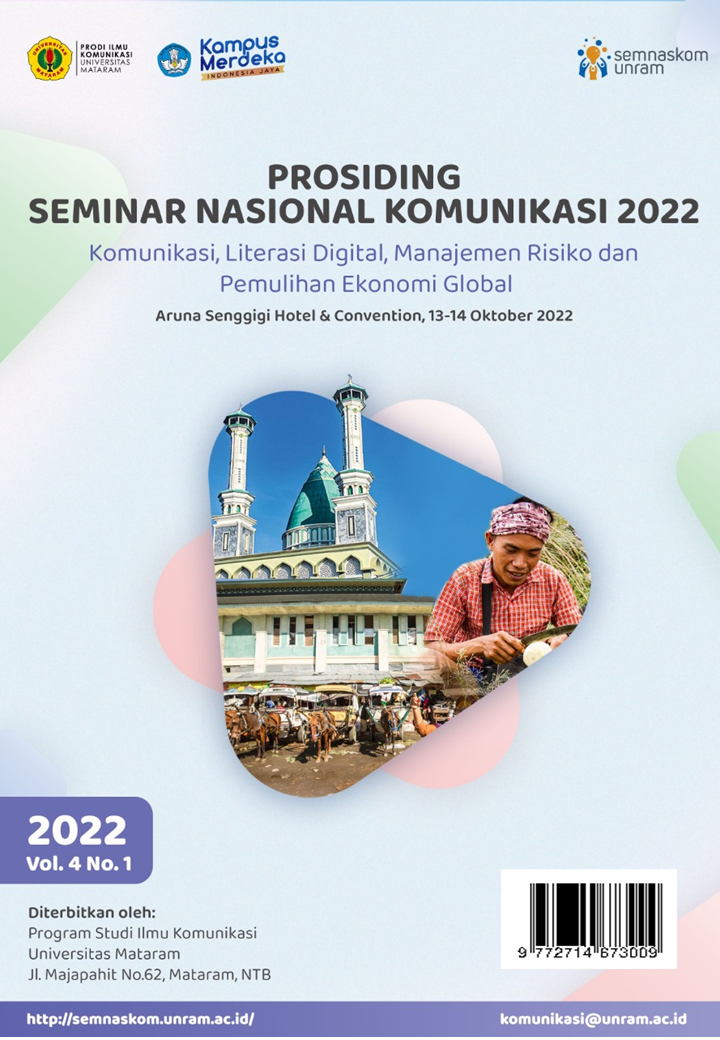 Downloads
Section
Komunikasi, Literasi Digital, Manajemen Risiko, dan Pemulihan Ekonomi Global